NEARBY ATTRACTIONS
---
Ashby De La Zouch Castle
Ashby de la Zouch Castle is a colourful and historical castle allows people to still climb the tower even after the damage from the Civil War. There are also underground passages for all the family to discover. Via the B587, it will take people 14 minutes from Harpur's of Melbourne. It is a very popular attraction and is for everyone for all ages. Although you have to cater for yourself, there are picnic areas for people to eat on the grounds.
---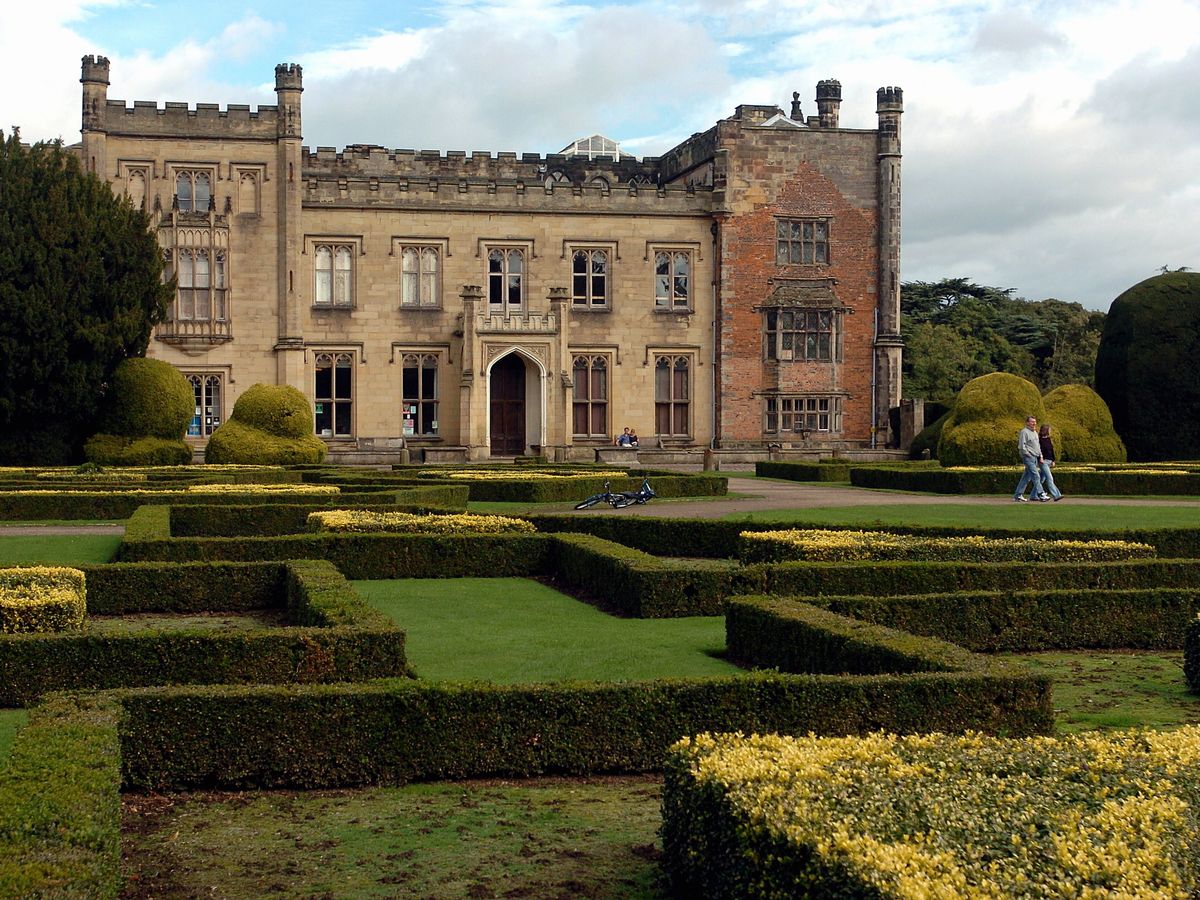 Elvaston Castle
Elvaston Castle is a stately home with over 320 acres of open parkland, woodland and historical gardens. Even though the castle is not open much, due to renovations, there are many gardens to explore and bird watching and there is a place for the public to eat and enjoy a nice time to the castle tea room. For the children there is a play area, a wildlife area and a nature trail.
---
Foremark Reservoir
Foremark reservoir is a great day out for all families has many footpaths and trails that allow you to explore the reservoir and the surrounding woodland. There is also a sailing and fishing club, a play area and a kiosk for refreshments. There are areas for the public to bird and wildlife watch, fishing, walking and a chance for water sports. Due to the amount to do at this reservoir, there are picnic areas for families to sit and eat their lunches.
---